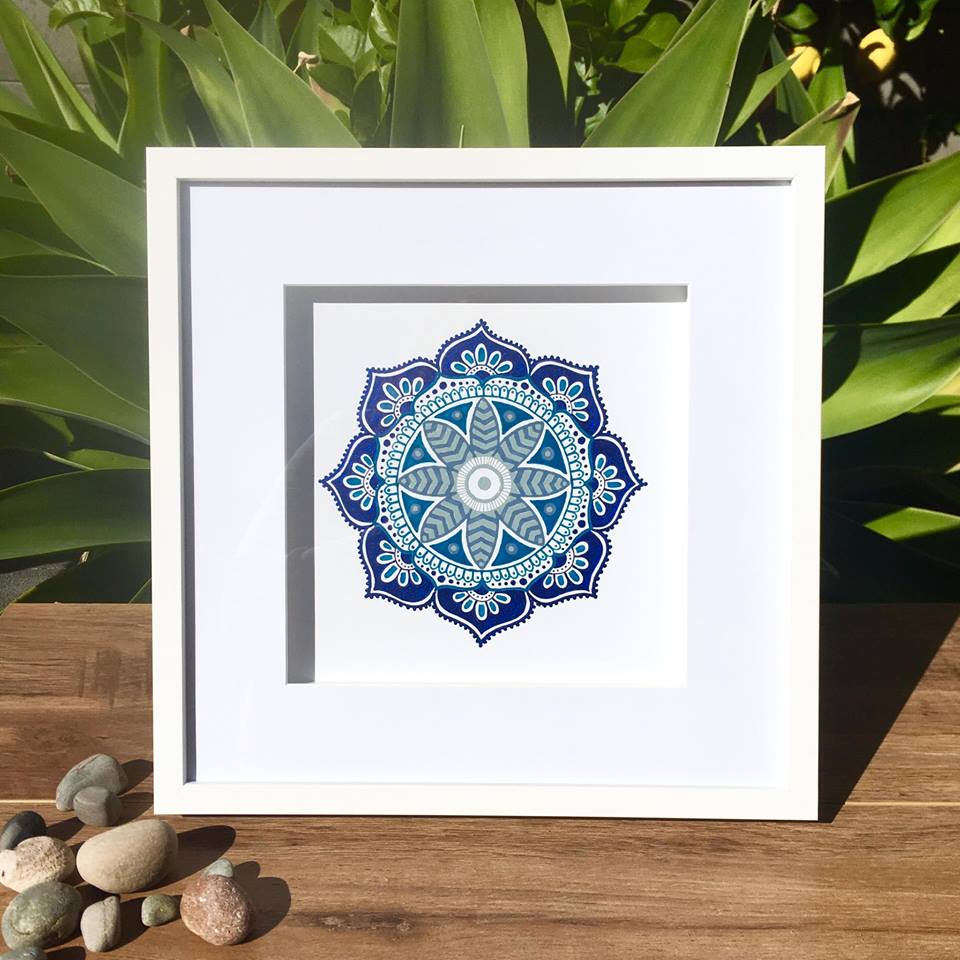 We are very excited to announce that Mahdena is now stocking these beautifully hand drawn mandala artworks by Beach mandalas.
Each piece is unique -no replicas here- so be quick if one speaks to you, as the blue one has just taken residence with me!
A great gift for someone special or one for yourself, as I have just done
😉.
There are 2 sizes in store, mini and medium.
Come in and see the beautiful detail that a photo can't portray.