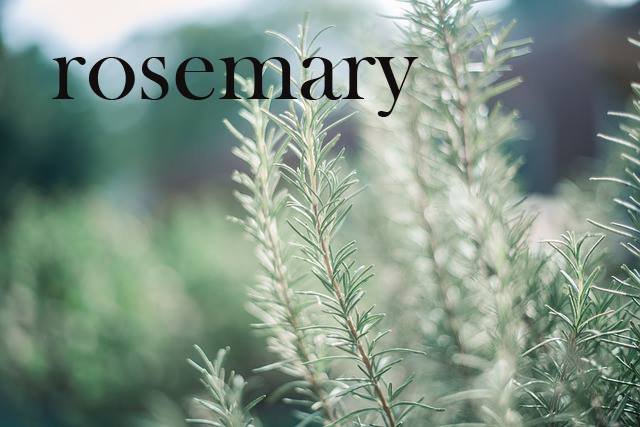 Essential oil profile: Rosemary
Rosemary can help give focus and clarity to your day. It helps to clear mind fog, mental fatigue, and its strong clean fragrance will invigorate and sharpen your senses in an instant.
When you next have your shower and you want to feel energised, sprinkle a couple of drops of rosemary essential oil onto the floor in your shower and let the steam diffuse into the air. You will instantly feel the lift!
Rosemary is great to clear your nasal passages and wake you up with its clear, refreshing and stimulating fragrance.
A caution: not to be used in pregnancy.