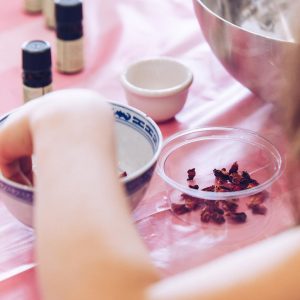 It's very rewarding making your own natural products you can use.
The kids who have had parties at Mahdena have enjoyed the process of choosing essential oils they like to blend their products with, adding or not adding colours and using flowers.
It's a very personal and unique experience.
The ladies and mummas have also experienced wanting to make their own products too.
So what inspires you?
What would you like to make or learn about?
Are there oils you have at home and would like to know how to use them?
What essential oils are safe for children and pregnancy?
Let me know by commenting below and we can make it happen next year!