Mothers Day Aromatherapy Workshop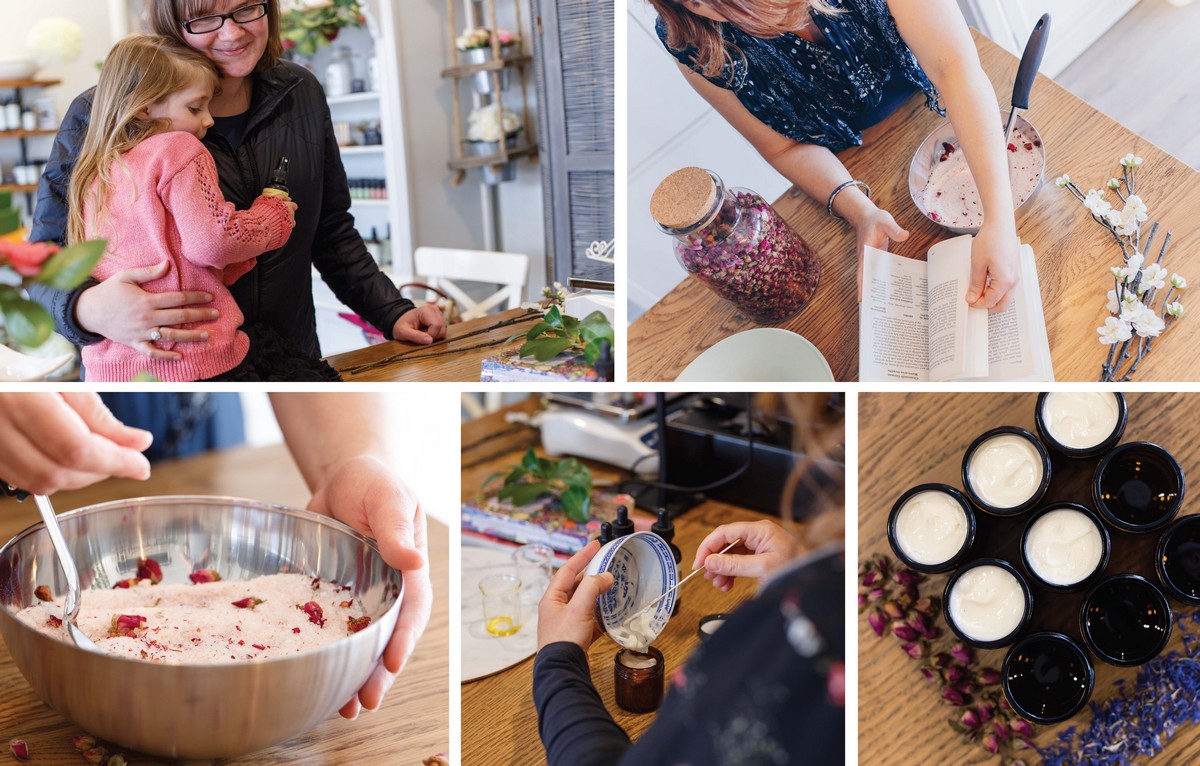 Create a memorable day with your mum or mum figure, or with your child if you are a mum, in this hands-on aromatherapy workshop, where you will learn to make some wonderful, restorative & natural products, which you can take home to use and nurture your skin, body and soul.
This is a great opportunity to have a memorable bonding experience with mum. It's also great for mums that just want to treat themselves.
You will have fun exploring and making an aromatic bath tea soak infused with organic herbs and pure essential oils. This wonderful bath soak will help you unwind and melt away the stresses of your day.
You will also create a natural clay face mask, which is so therapeutic and beneficial to your skin. We will customise the mask to your skin type, so you can take it home and feel the benefits!
When: Saturday 5th May 1:30pm, Saturday 12th May 1:30pm
Cost: $35 per person
Suitable for adults, teenagers and children aged 7 years and older.
For bookings, please call Dina at 8363 6065 or email bodycare@mahdena.com.au.
Full payment needed to book your place. Spaces are limited.