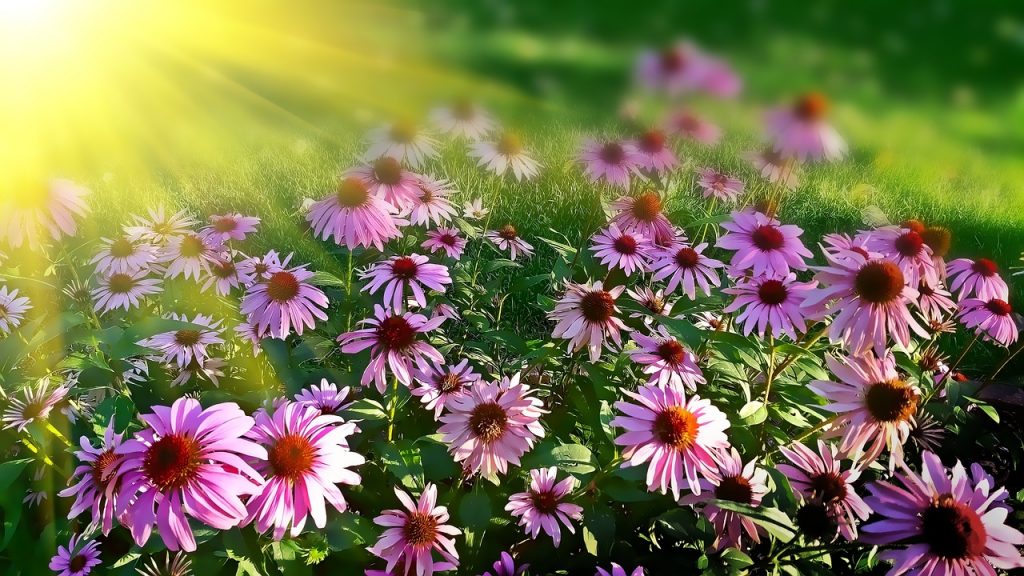 The power of essential oils can be profound, having the potential to transform your mood and emotions in an instant.
Burning oils such as lavender, marjoram, geranium & ylang ylang can be very relaxing, helping you to wind down and have a quiet moment.
If you are feeling lethargic and tired, using oils such as lemon, bergamot or rosewood can help clarify and clear your mind. This may also be helpful in your workplace, or for your kids who are needing help keeping awake while studying, or needing assistance with focus and concentration.
If you are more in need of a good pick me up, the invigorating tones of lime, ginger and lemongrass are especially effective.
A quick and easy way to use essential oils as a mood enhancer is in an oil burner, or a diffuser. This will infuse your space with the powerful and profound properties of the essential oil, and you'll breathe it into your body.
Another way to use essential oils is to add several drops to espom salts and add these to your bath. Allow yourself to relax and soak in the beneficial healing properties. This is a great way to help ease tension and stress from your body.
You can also add several drops to a carrier oil (like almond oil or apricot oil) and gently rub into specific areas of your body that need some love and attention. This is great to use as a massage oil.