Free shipping for online orders above $100
You can also pick up your order in store.
Go shopping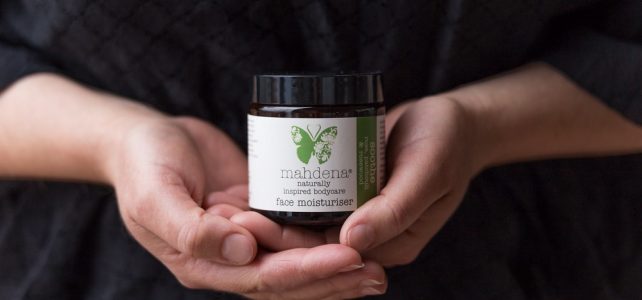 Our beautiful face moisturisers cater for all skin types. You will find something for you in our moisturiser range, specifically formulated for your skin type, whether your skin is sensitive, dry,  oily, or somewhere in between. We have you covered....
Read more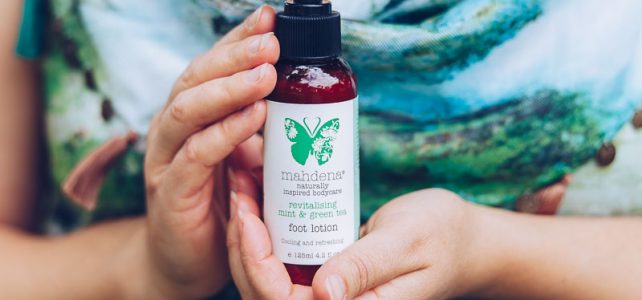 Want to know more about how to make the most of your organic skincare and aromatherapy products? Read more for some great ideas, like how to make your own simple nourishing and gentle rose face and body oil....
Read more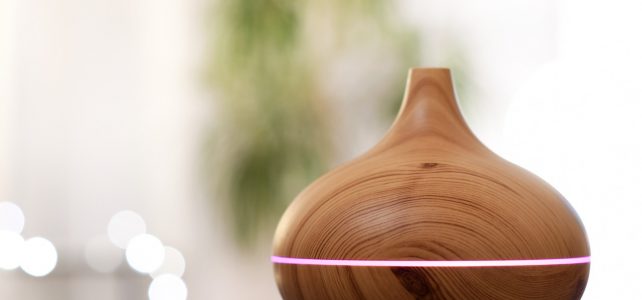 Sometimes people ask me what are good essential oils to diffuse in winter? There are many great essential oils which are our friends in winter, that not only smell wonderful but have great anti-microbial properties, which are immune supportive and help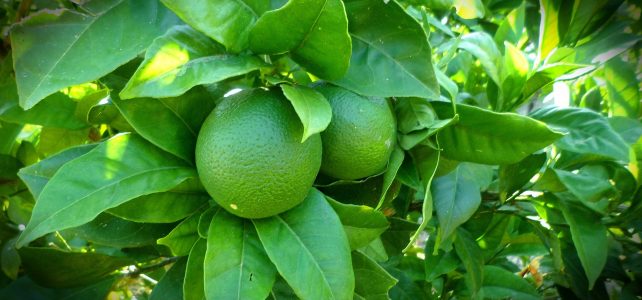 Lime essential oil is such a bright, energetic refreshing oil. It's amazing! A truly beautiful oil to diffuse and inhale. If you're feeling run down or under the weather it can also help support your immunity. I love citrus oils