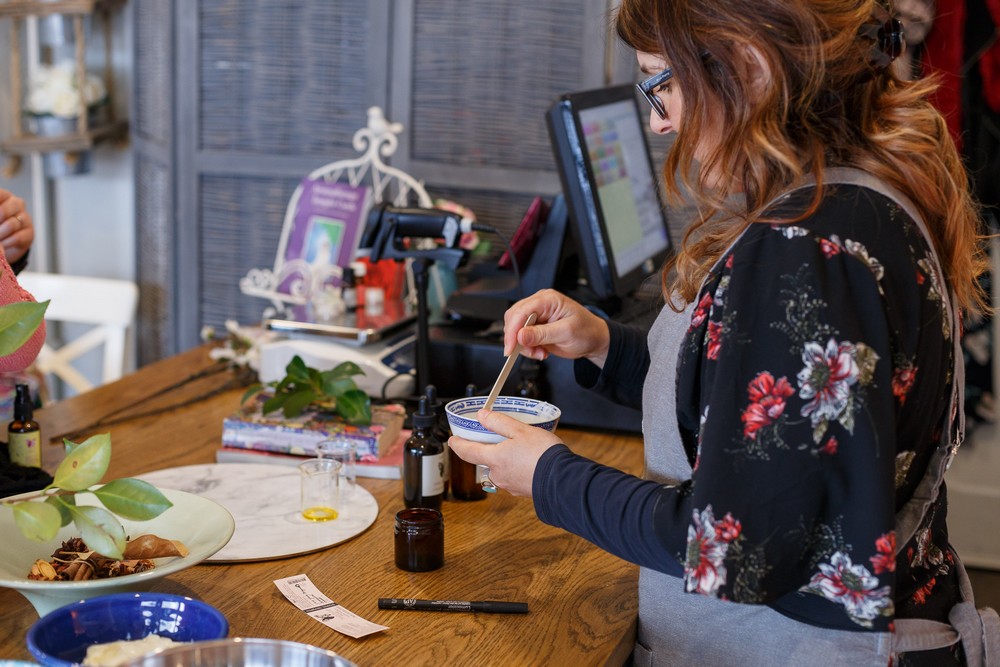 Did you know that you can have your face moisturiser & cleanser, and your face care regime, tailored & custom blended just for you with organic ingredients?
Nothing synthetic, no artificial fragrances or preservatives. Just pure natural & organic ingredients that your skin will enjoy and love.
This is ideal if you suffer from allergies, sensitivities, or just want to go natural & organic with your face care regime.
To create your custom blended face or body care product, there is a mini consultation process where I ask you some questions to understand your personal needs and preferences. I then use this information to hand craft a custom blended recipe which is specifically made for you.
This mini-consultation for any custom made face product has a one-off service fee of $10.