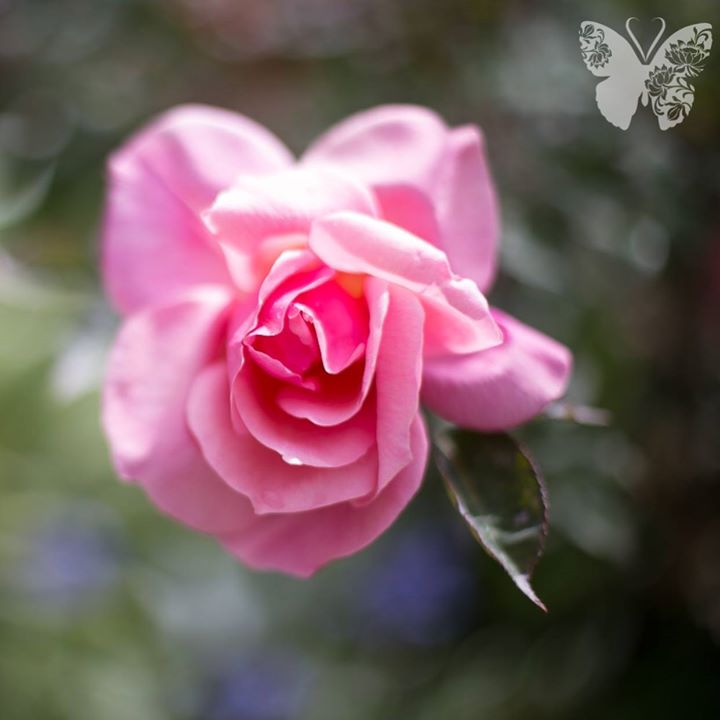 At the heart of all our products is the beautiful soft fragrant rose.
Did you know that about 30 roses are used to make 1 drop of oil? Which makes rose a very precious oil indeed!
Rose has excellent hydrating & emollient properties which makes it ideal for all skin care, especially for mature, dry and sensitive skin.
It is the heart chakra oil, opens the heart and soothes feelings like fear, anger and anxiety. Rose has been used for regulating hormones, relieving menstrual cramps and strengthening the uterus.
Rose is precious in her delicate nature but oh so powerful!
Sample our nourish organic face cream infused with rose and let your skin experience the difference.